Farm's own alpine hut – the Loosbühelalm
Popular spot to visit at an altitude of 1,769 m in the Ellmau Valley, Grossarl
During your farm holiday undertake a lovely walk up to our own alpine hut – the Loosbühelalm. Our alpine hut is very popular amongst guests and locals alike for its panoramic view, hearty snacks and genuine hospitality. It counts amongst one of the four "GenussHütten"(Pleasure Huts) in Salzburg. Your summer and winter bonus at the Klausbauer: when you stay a minimum of  7 nights you can enjoy a free overnight stay at our alpine hut.
How to get to our alpine hut in the Ellmau Valley, Grossarl
Walk up to the Loosbühelalm directly from the Klausbauer Farm: walking time approx. 1.5 hours. Or take the Wanderbus, which transports you directly from the farm to the Grund car park. From the car park you can reach the alpine hut in 1 1/4 hours (gentle pace). In summer overnight guests, disabled persons, families with small children as well as model aviators may drive up to 100 m in front of the alpine hut (Model aviators: € 15,00 charge for use of road and flying licence – refunded upon consumption at the Loosbühelalm). In winter the road is closed to traffic (with the exception of taxis and farm's own transport).
New: Loosbühelalm open in winter
From December 2016 also open in winter
Wonderful location of our alpine hut in the heart of the well-known backcountry ski area
Backcountry ski tours up to the alpine hut & on further to mountain peaks
Winter & snowshoe walks to the alpine hut (snowshoe rental at the Klausbauer Farm)
Descent by toboggan possible (rental from the Klausbauer Farm)
Cosy get-togethers in the alpine snugs with traditional Austrian tiled wood-burning stoves
The start of spring is the start of the hiking season at the Loosbühelalm
Start with us into the spring – the Loosbühelalm is open from  May and can be walked to along lovely footpaths. Discover the colourful spring flowers in the lush green meadows with the whole family.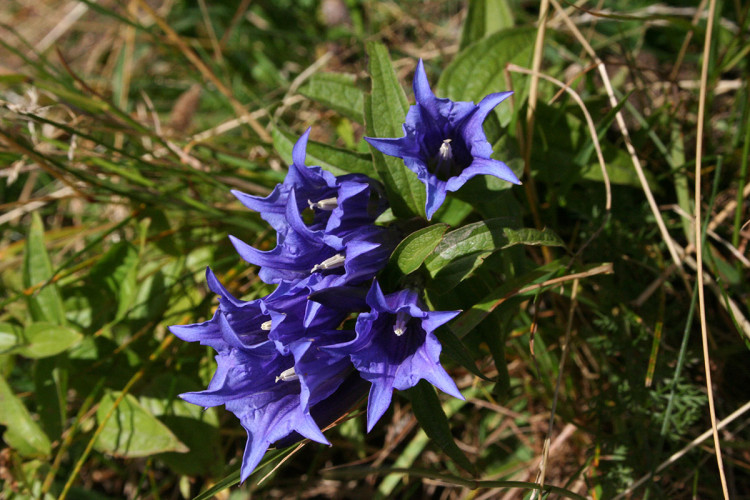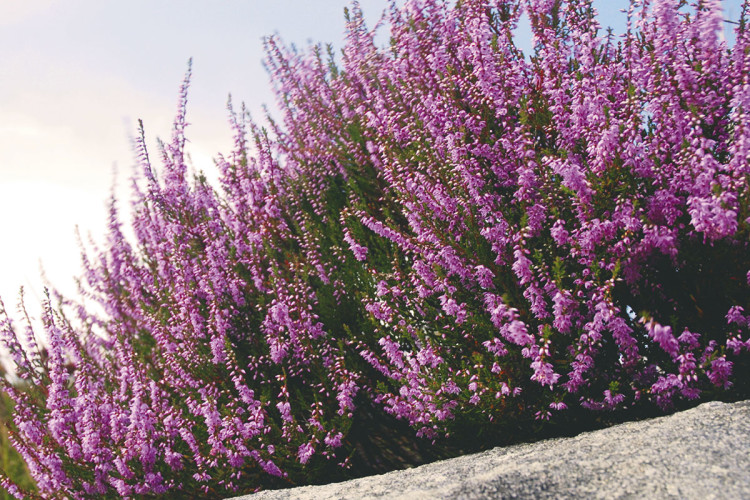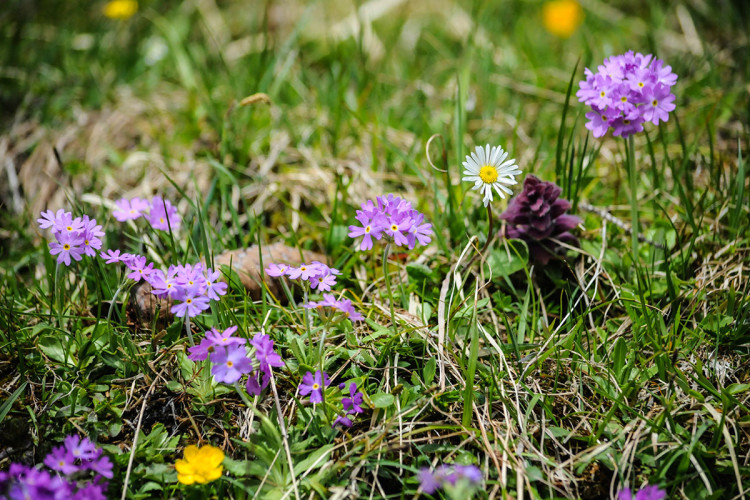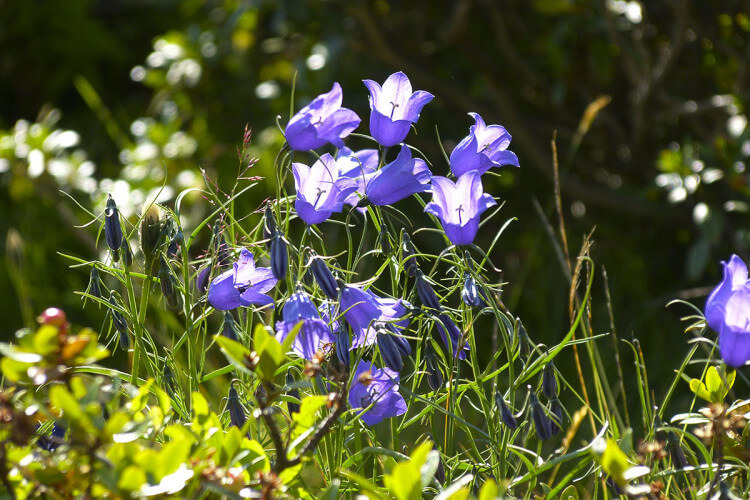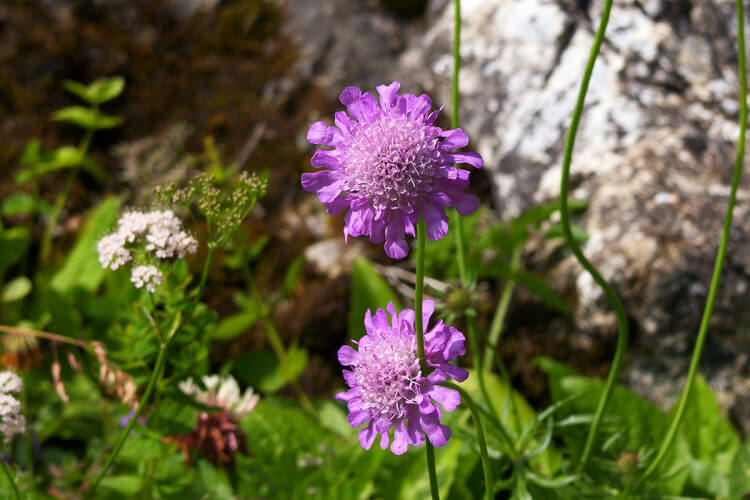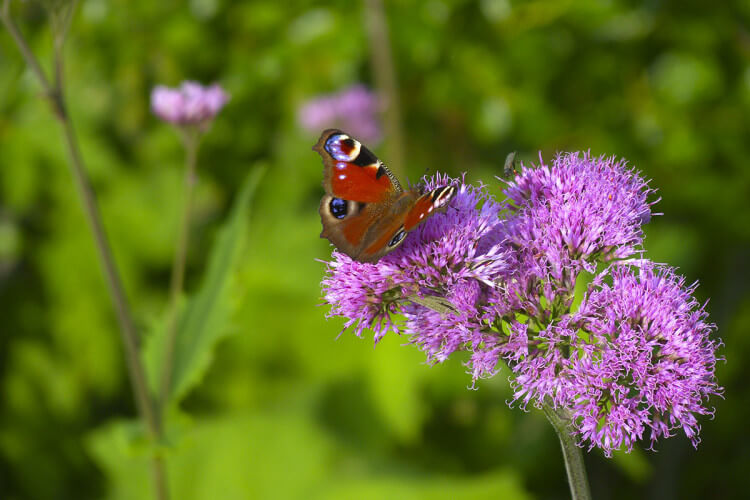 Popular hut to visit in summer & autumn
A variety of hiking routes to the Loosbühelalm
Tours can be continued e.g. to the Tappenkarsee Lake
Salzburger Almenweg Path leads path the hut, the Tauernhöhenweg path is approx. 30 mins. away
Hot & cold dishes, varying daily recommendations 
Typical hut specialities, Farmers' roast, cheese gnocchi, roast beef – on request for 4 persons or more
Sun terrace, guest snugs, playground, petting zoo

Regular events
Alpine hut accommodation for a total of 42 persons
A very special experience on your farm holiday is an overnight stay at the Loosbühelalm. The 9 rooms sleep 2 – 6 persons and offer space for a total of 42 guests. Comfortable solid wood furniture made of pine and larch oozes typical alpine hut charm. In summer the sumptuous alpine breakfast during your hut holiday in Salzburg is included (in the evening: à la carte dishes available on request), in winter half board is served with a 3-course evening menu.